💿 Software:
🛠 Developer:
🫰 License:
🎮 Compatibility:
🔍 User Review:
Fortnite
Epic Games
PAID
PS4, Xbox, PC, Nintendo, iOS, Android
3 ⭐
Download
🛠 Developer Descriptions
Fortnite is developed by Epic Games, an American video game and software developer and publisher based in Cary, North Carolina. Epic Games was founded by Tim Sweeney in 1991. The company is also known for creating the Unreal Engine, a widely used game engine that powers many popular games across different platforms. Fortnite is one of Epic Games' most successful titles, and it has played a significant role in the company's growth and influence in the gaming industry.
✍ Key Software Details
Two main gameplay elements: a player vs. environment (PvE) setup called Save the World and the Battle Royale mode.
Fortnite Crew subscription for $11.99 per month, which gives full access to each Battle Pass and 1,000 bonus V-Bucks every month.
Available on multiple platforms except iOS due to an ongoing legal dispute between Apple and Epic Games.
Integration with the Houseparty app for video chat during a match.
Various multiplayer modes such as Solo, Duo, Squad, Team Rumble, Arena, and Party Royale.
Construction mechanics that allow players to build structures using three types of resources: wood, bricks, and metal.
Various vehicles, traps, and pads added over time.
Customization options through microtransactions for V-Bucks, which can be used to buy in-game items.
Mobile version available for Android devices.
Constantly evolving experience with new modes, seasons, and community-created content.
🔍 Review
Fortnite is a popular battle royale game with bright, fun graphics, and novel construction mechanics. It offers a free-to-play structure, fast matchmaking, and accessible gameplay, making it appealing to streamers and solo players alike. However, it has some downsides, such as inaccurate shooting mechanics, convoluted microtransactions, and unavailability on iOS devices. Despite these drawbacks, the game's unique features and constant updates make it a must-try for fans of the genre.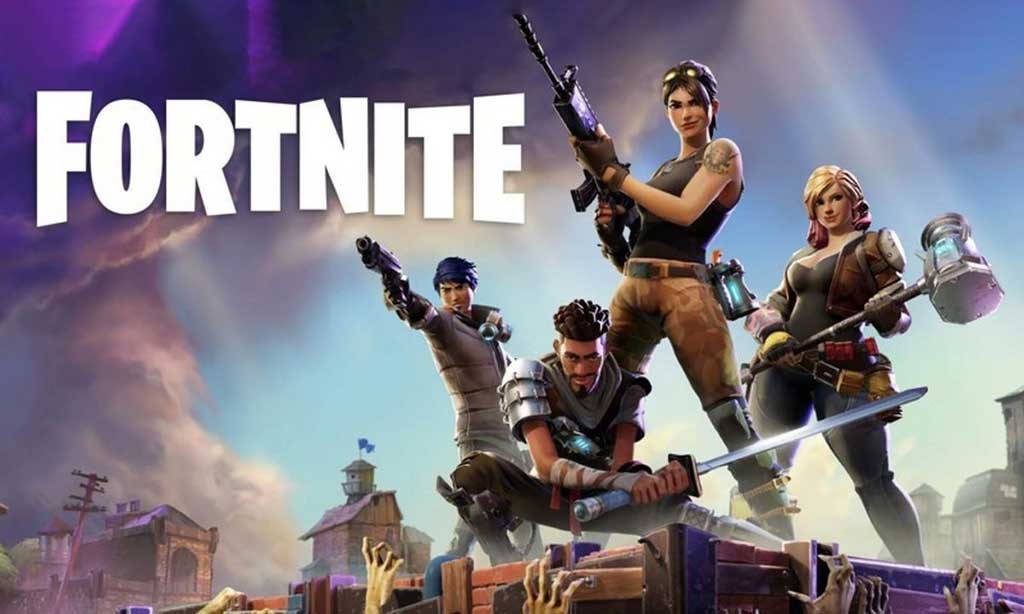 👍 Pros
Free-to-play structure.
Bright, fun graphics.
Novel construction mechanics.
Fast matchmaking.
Accessible gameplay.
Constantly evolving experience.
👎 Cons
Inaccurate shooting mechanics.
Convoluted microtransactions.
Not available natively on iOS devices.
Weak gunplay